"My whole life I have been self-employed in several industries. It complied with my desire to determine my own line of work, my working hours, my own implementation and my own income. Now I'm living a shadow life since I have traded daylife for nightlife. Under the veil of darkness you suddenly may no longer be proud of being self-supporting. A princess in darkness and in daylight, just a whore!"
"If just one person has done it, it can be done!"
Life is beautiful. Or at least it can be. In our quest to advance and develop ourselves, choices have to be made. One of them is how we provide for ourselves. A choice which is supposedly free to make in western civilisation. Freedom may be the highest virtue one can possess. Right to equality is constitutional, but the implementation of it is a privilege. What if your choice forces you to live a double life to comply with the overall accepted? Or when you are stigmatized for the rest of our life. On your journey through life you discover yourself and develop a personality, which is encouraged in the individualistic dutch society. All fine, except… when you dare to choose, even while abiding by the rules, to earn your money with prostitution.
Streetwise
T
he website '
Streetwise
' was initially launched in 2009 before I was forced to submit 30+ pages of forms to apply for a license which would entitle me to perform my job as an escort. A license comes at a ridiculous cost equalling an average monthly salary. Life itself has been my best teacher. I have gathered more knowledge about life and survival on the streets than during my years in college. The courage to stand up for yourself and for your rights is a valuable asset. Failure is never an option. Eventually you will take off your velvet gloves, put on a pair of fighters and go off into the world, armed with skills. You have become
Streetwise
.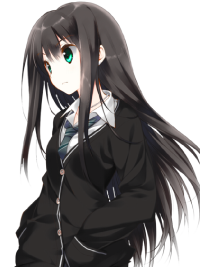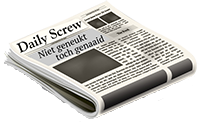 Political struggles for the sake of and to safeguard sex workers have reached ridiculous proportions. A plethora of articles, files, laws and legislations and fast succeeding modifications have created an untouchable cloud of chaos.
OVERZICHT
Social Media
I
n this era of mobile gadgets,
social media
offers an additional medium to express and defend opinions and beliefs. In cold and rational terms or juiced with emotions. Virtual anonimity fades boundaries. But on the positive side, many more voices can be heard. A lot of sex workers are reluctant to speak to the media, afraid of not being heard, but used as propaganda tool for the rescue-industry. Social Media is a good way to make the statement that sex workers are very capable of speaking for themselves and do not need any spokesmen being imposed on them.
OVERZICHT